Makka Pakka is a godly being, sent from the heavens to inspire retardedness in children. He has 3 shits on his face, one on ze top and two in ze sides. Makka pakka is the protagonist of the show "In the night Garden" which is a show that literally fuks up the days of children who have to endure 30 minuts of this crap before watching play school or bananas in pyjamas who are coming down the stairs, bananas in pyjamas are raping teddy bears ....
Additionally, Makka pakka has a very catchy song:
Makka Pakka Appa yakka mikka makka moo hum dum agga pang ing ang oo and som retarded shits follow.
His favourite activites are tidying his stones and playing with his unicycle and little spongy toys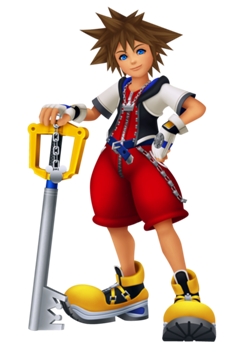 DONT YOU EVER TALK TO ME OR MY WIFE'S CHILD EVER AGAIN

Quote: "I liek eggs"                                                                       
the ya red is a lie
His name in Arabic dub is changed to نظيف which means 'Clean'
Playing with his friends
Stones (And I mean,Getting stoned himself)
Hooking up with Upsy Daisy behind Iggle Piggle's back
Losing his Wed
Losing one of the 3 shits by getting quackscoped off buildings
"Mikka Fappa Moo"* "Pip Pip Onk Onk"
Ad blocker interference detected!
Wikia is a free-to-use site that makes money from advertising. We have a modified experience for viewers using ad blockers

Wikia is not accessible if you've made further modifications. Remove the custom ad blocker rule(s) and the page will load as expected.