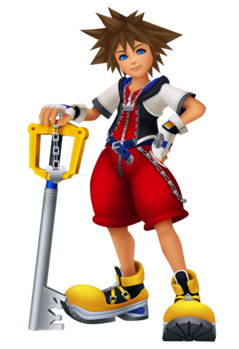 DONT YOU EVER TALK TO ME OR MY WIFE'S CHILD EVER AGAIN

Quote: "I liek eggs"                                                                       
Makka pakka is a being of great power. He has 3 shits on his face. one on ze top and two on ze sides (lol thats so gay).he likes nothing more than cleaning ur moms face with his rocks (if ya now whata mean). he es the wed god and cannot be stoped. sorry satan, their is a new lord of hell. Makka Pakka rides his sik mobile, Og Pog. It carrys his wed, his mlg quackscoper Snooper Rifle, his Vaper and his bottle o' vodka.
Playing with his friends
Stones (And I mean,Getting stoned himself)
Hooking up with Upsy Daisy behind Iggle Piggle's back
Losing his Wed
Losing one of the 3 shits by getting quackscoped off buildings
"Mikka Fappa Moo"* "Pip Pip Onk Onk"
Ad blocker interference detected!
Wikia is a free-to-use site that makes money from advertising. We have a modified experience for viewers using ad blockers

Wikia is not accessible if you've made further modifications. Remove the custom ad blocker rule(s) and the page will load as expected.